Heavenly Blue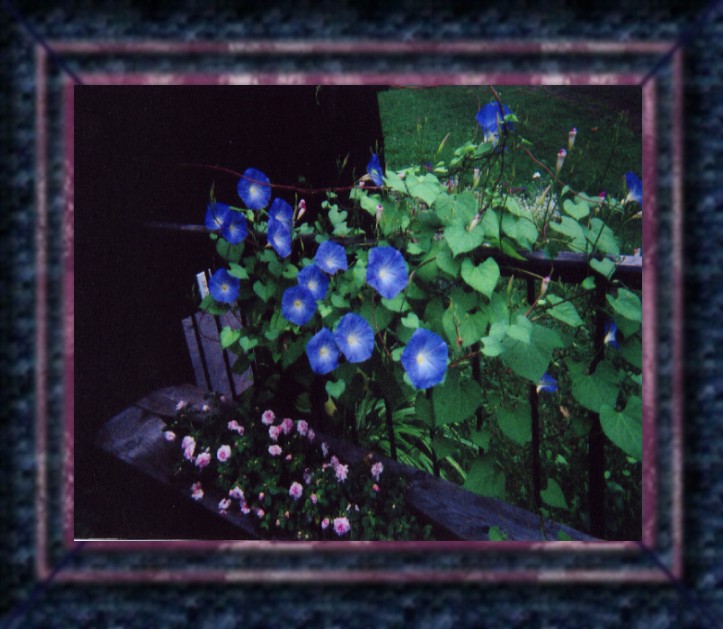 heavenly Blue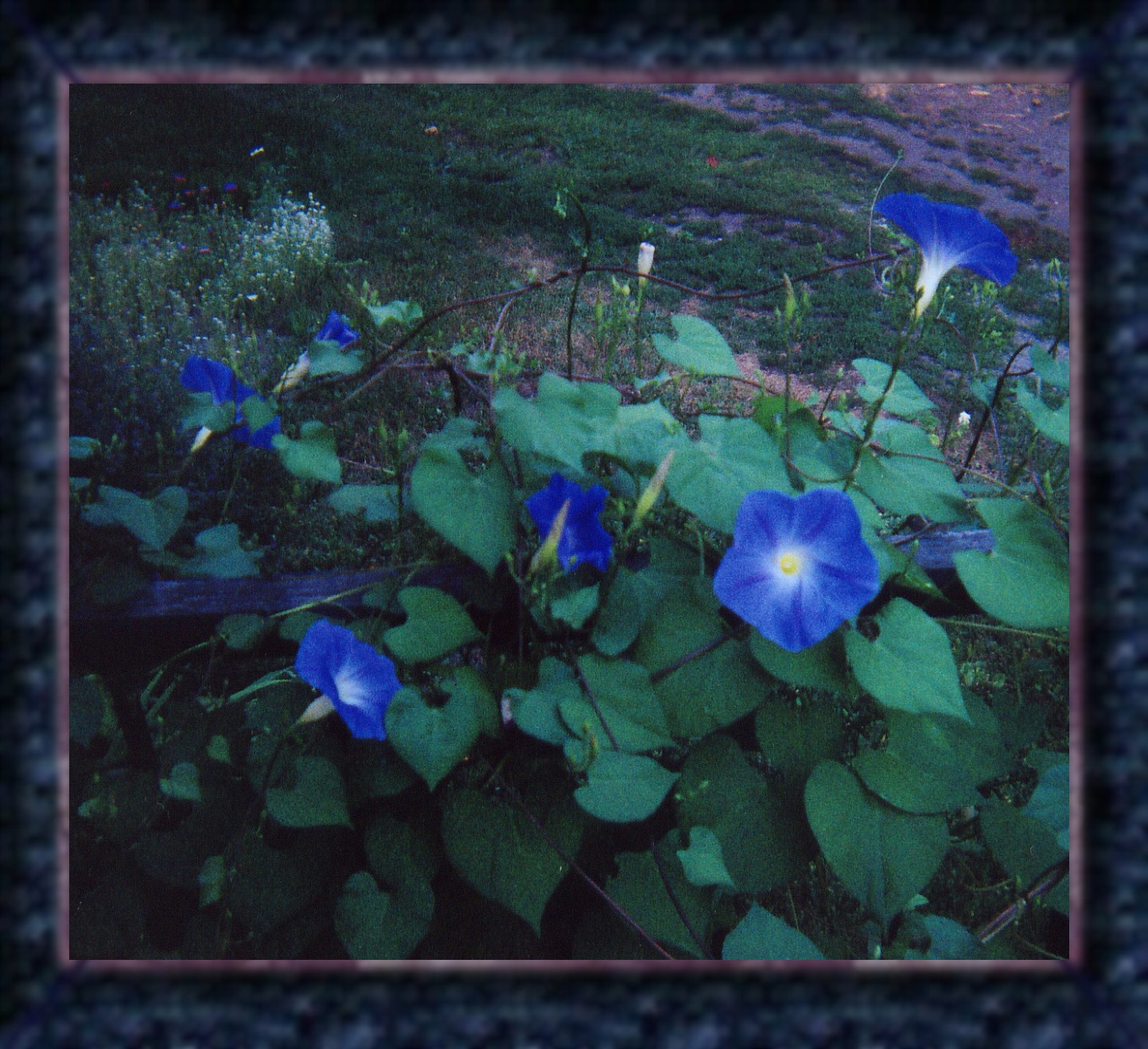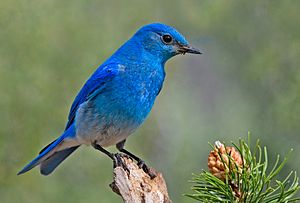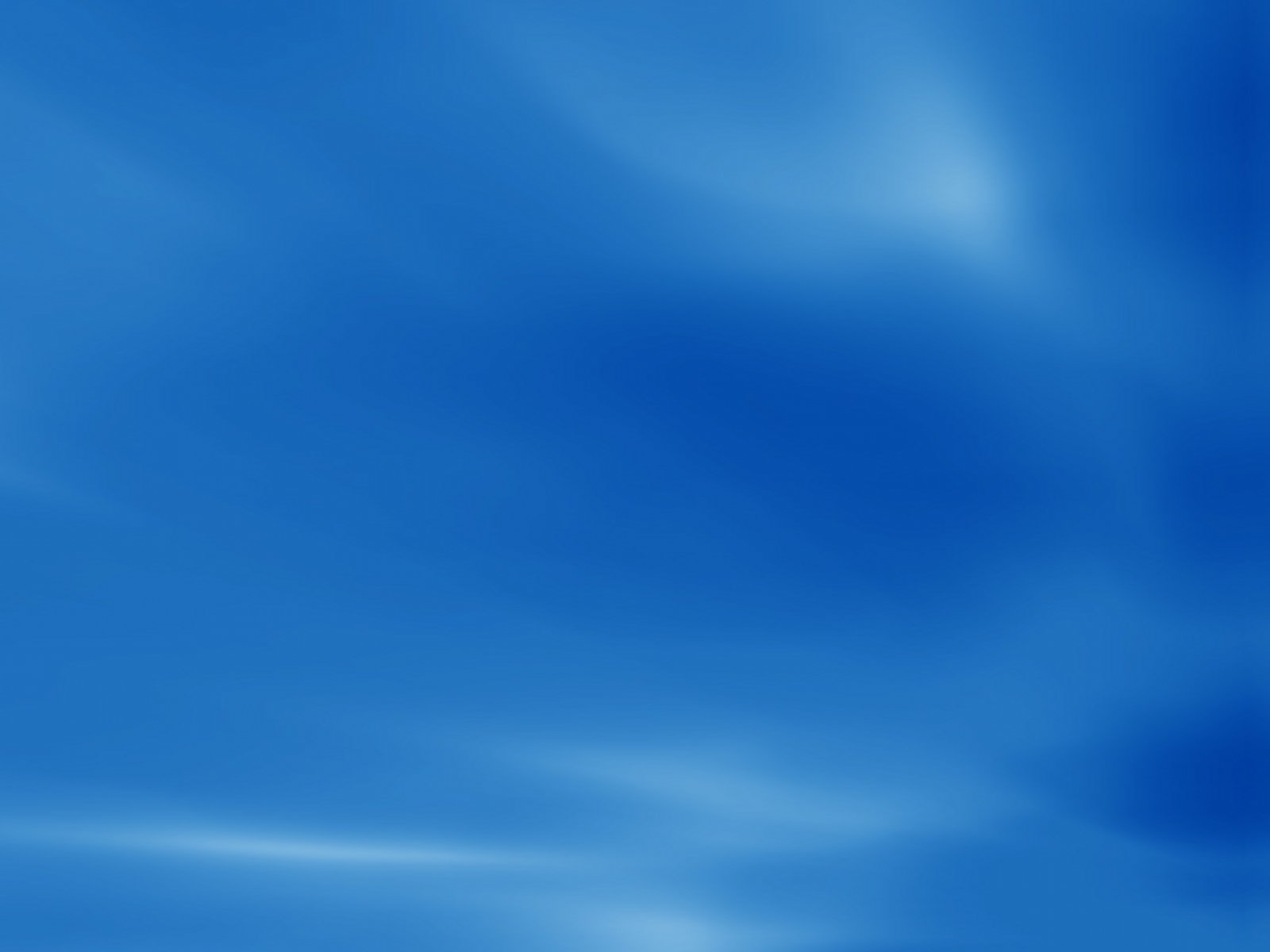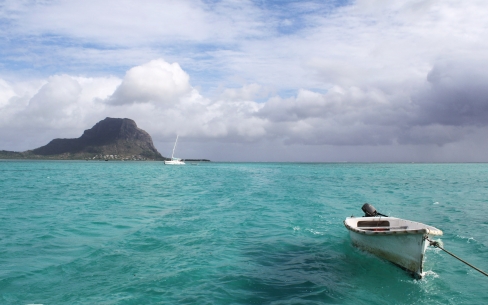 "In My Father's House Are Many Mansions."
I WAS the invited guest of one whose home resembled a palace. Wealth, beauty, and magnificence were displayed in every department. Passing up the long, shady avenue, trees, plants, and flowers, arrayed with artistic skill met my gaze. There thought I are the beautiful gifts of God, here trained to adorn and please. The door of the reception room stood open to receive me, and as I passed in I was nearly bewildered by the splendor that surrounded me. I looked upon my plain garb and thought how unfitted am I to appear in such a place as this. Why am I here? For a moment I almost regretted that my dress was plain, but instantly the words of that man of God came to my relief, "Let not your adorning be outward adorning" and I prayed, Lead me not into temptation. So busied was I with these reflections I did not observe the presence of another, until the mistress of so much splendor approached and extended her hand coldly, while her eye meaningly scanned my plain attire. I felt the crimson tide rushing to my cheeks, my sensitive feelings were deeply pained by her cold and critical manner. Again the temptation arose, and yet thought I, "Is the servant greater than his master?" "He was despised and rejected of men." After the lapse of a few moments I was ushered into the spacious parlor and presented with freezing dignity to the other guests, and vainly did I look for one true smile of welcome. The formality and worldliness of the conversation soon wearied me. I felt I had no part nor lot in the matter. Presently a little child came bounding into the room. She seemed full of joy and love, and went freely about seeming to delight in the beauty of her home. Soon she glided up to her mother and said "Anna wants to hear the music." As the other guests, went to the music room, I went out into the veranda and seated myself in an obscure corner to listen unobserved to the sweet strains of music. Anna missing me, returned to the parlor, and soon discovered my retreat. Putting her little hand in mine she said "Come and hear the music, don't you love music?" Yes darling, I replied but I can hear it better here. "So you can," she answered, "and then you can see the flowers, and trees too. Oh, I am so happy." Why are you happy I asked, "Because this is my home, and I shall always live here with the birds, and flowers, and hear the music." Her innocent words stirred a deep fountain in my soul, as I thought, this world is beautiful. It contains many mansions adorned with everything mortals can desire, yet with joy I can say, it is not my home. In my Father's house are many mansions, and Christ has gone to prepare a place for me. The beauty of that place, it has never entered the heart of man to conceive. The streets are pure gold, as it were transparent glass. The twelve gates are twelve pearls. It hath no need of the sun, nor of the moon to lighten it, for the lamb is the light thereof. There shall be no night there, and God our Father shall wipe away all tears from our eyes. We shall stand upon the sea of glass with the harps of God in our hand, and sing the song of Moses and the Lamb. God shall lead us to fountains of living waters. O! the beauty and grandeur of that home, who can even faintly describe it? Oh! the music, the soul-ravishing music of heaven. What will it be when the great multitude of people whom no man can number, of all nations, kindred and tongues, who have come up out of great tribulation, and have washed their robes and made them white in the blood of the Lamb, shall join their voices in that soul-thrilling song of victory? What will that song be? Its surpassing harmony will fill the arches of heaven. Methinks angels will listen with rapture to its glorious, and lofty strains. Not one that overcometh will remain silent. Our voices will be tuned by the great Author of harmony.
How these thoughts thrill my heart. How earth and earthly beauty sink in comparison. How earthly fame, honor, and glory, dwindle into insignificance and are not worthy to be compared with the glory that shall be revealed in us. All that is evil in us will be forever cast out; and we shall be like the blessed Son of God. Come, then, sorrow, pain, persecution. Come derision and shame. I welcome you all, and am willing to have my name cast out as evil, and to become a pilgrim and a stranger; for these things endure but for a moment, but our Father's house of many mansions abideth forever.
M. F. MAXSON.
Adams Centre, N. Y.
August 18, 1863 JWe, ARSH 95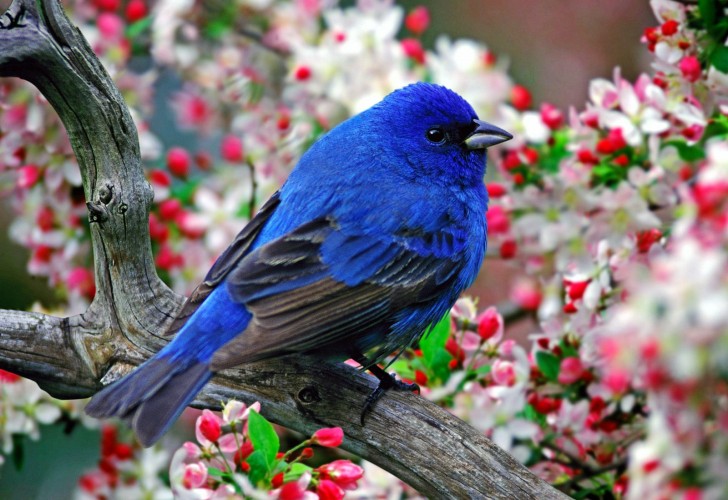 Heavenly
Prepare For Heaven
"The dangers of youth are many. There are innumerable temptations to gratify appetite in this land of plenty. Young men in our cities are brought face to face with this sort of temptation every day. They fall under deceptive allurements to gratify appetite, without the thought that they are endangering health. The young frequently receive the impression that happiness is to be found in freedom from restraint, and in the enjoyment of forbidden pleasures and self-gratification. This enjoyment is purchased at the expense of the physical, mental, and moral health, and turns to bitterness at last.
How important, then, that fathers look well after the habits of their sons, and their associates. And first of all he should see that no perverted appetite holds him in bondage, lessening his influence with his sons, and sealing his lips on the subject of self-indulgence in regard to hurtful stimulants.
Man can do much more for God and his fellowman if he is in the vigor of health than if he is suffering from disease and pain. Tobacco-using, liquor-drinking, and wrong habits of diet, induce disease and pain which incapacitate man for the use he might be in the world. Nature, being outraged, makes her voice heard, sometimes in no gentle tones of remonstrance, in fierce pains and extreme debility. For every indulgence of unnatural appetite the physical health suffers, the brain loses its clearness to act and discriminate. The father, above all others, should have a clear, active mind, quick perceptions, calm judgment, physical strength to support him in his arduous duties, and most of all the help of God to order his acts aright. He should therefore be entirely temperate, walking in the fear of God, and the admonition of his law, mindful of all the small courtesies and kindnesses of life, the support and strength of his wife, a perfect pattern for his sons to follow, a counselor and authority for his daughters. He should stand forth in the moral dignity of a man free from the slavery of evil habits and appetites, qualified for the sacred responsibilities of educating his children for the higher life.
HR, October 1, 1877
----------------------------------
"Sin then appeared in its true hideousness, and his self-esteem was gone. He became humble. He no longer ascribed goodness and merit to himself. He ceased to think more highly of himself than he ought, and he ascribed all the glory to God. He was no longer ambitious for greatness. He ceased to want to avenge himself, and was no longer sensitive to reproach, neglect, or contempt. He no longer sought earthly alliance, station, or honor. He did not pull others down to uplift himself. He became gentle, condescending, meek and lowly of heart, because he had learned his lesson in the school of Christ. He talked of Jesus and his matchless love, and grew more and more into his image. He bent his whole energy to win souls to Christ. When trial came upon him because of his unselfish labor for souls, he bowed in prayer, and his love for them increased. His life was hid with Christ in God, and he loved Jesus with all the ardor of his nature. Every church was dear to him; every church-member was a person of interest to him; for he looked upon every soul as the purchase of the blood of Christ.
This should be the experience of every member of our churches. We are to bear the precious fruits of the Spirit of God to his glory, even rich clusters of good fruit that will make us more precious than the golden wedge of Ophir. Brethren, you need to humble yourselves under the mighty hand of God, and he will lift you up. If a fountain that has been rank and bitter loses its corrupt qualities, those who drink of it, will recognize the change. The water will be pure and sweet, and the streams that flow from it wholesome and refreshing.
We are to be constantly seeking for precious pearls of truth. There must be a dying to the world. There must be no cowardice, no compromise. There must be an earnest seeking for the wisdom that is from above. The apostle asks, "Who is a wise man and endued with knowledge among you? let him show out of a good conversation his works with meekness of wisdom. But if ye have bitter envying and strife in your hearts, glory not, and lie not against the truth. This wisdom descendeth not from above, but is earthly, sensual, devilish. For where envying and strife is, there is confusion and every evil work. But the wisdom that is from above is first pure, then peaceable, gentle, and easy to be entreated, full of mercy and good fruits, without partiality, and without hypocrisy. And the fruit of righteousness is sown in peace of them that make peace."
Brethren, God would work for us if he could do it safely; he wants to do great things for his people, but the strife of tongues has dishonored God, weakened the hands of his professed children, and brought dearth and feebleness into the church. Is it not time to arise, to open the heart to receive the rays of light that are shining forth from the living oracles? Is it not time that the love of God should be permitted to make its impress upon the soul, that Jesus may be glorified among those who claim to be his followers?"
RH, July 22, 1890
----------------------
"Ye are God's husbandry, ye are God's building." The great Architect wants to form us into a holy temple for himself. Only those who are partakers of the divine nature can understand this. Those who walk even as Christ walked, who are patient, gentle, kind, meek, and lowly in heart, those who yoke up with Christ and lift his burdens, who yearn for souls as he yearned for them--these will enter into the joy of their Lord. They will see with Christ the travail of his soul, and be satisfied. Heaven will triumph, for the vacancies made in heaven by the fall of Satan and his angels will be filled by the redeemed of the Lord."
RH, May 29, 1900