Majestic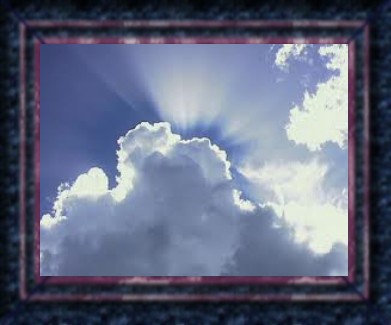 Majestic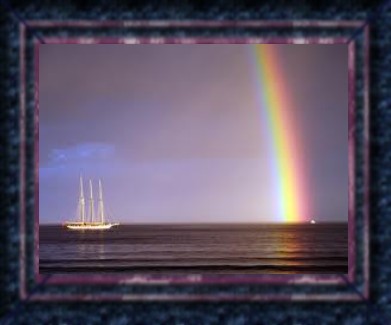 Majestic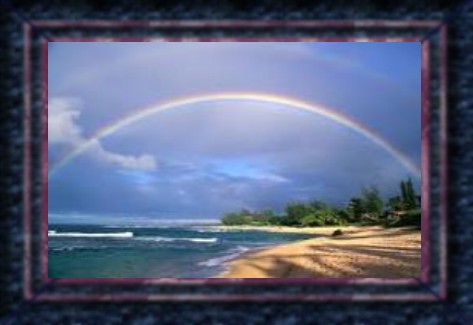 Majestic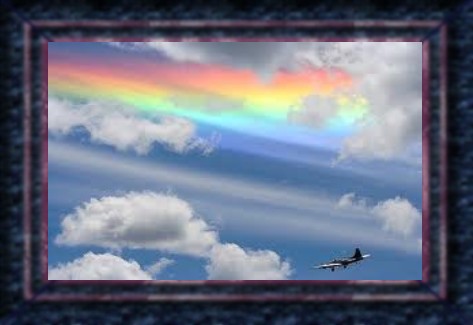 Majestic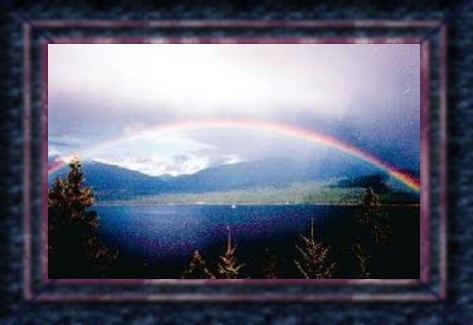 Majestic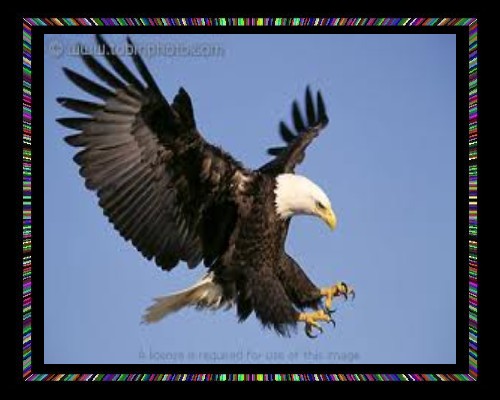 Majestic
THE WARNING VOICE
OF TIME AND PROPHECY
O'ER all the moral world, where, otherwise,
No light would come, or through its midnight gloom
No cheering ray appear, to dissipate
The darkness, God has set a guiding star--
A luminary bright--whose rays divine
Should pierce the night--the deepening shades dispel,
Which o'er the earth in sullen silence brood.
Nay, more, a ray of God's own brightness, sent
Direct to man from off his radiant throne;
That those who gladly should the light receive,
And follow where it led, should here enjoy
A glorious foretaste of the bliss of Heaven.
It is God's Holy Word, immutable,
Through life's bewildering maze alone can guide
The wandering traveler to eternal rest.
Without it, man were lost--lost in the deep,
Dark labyrinth of dread uncertainty--
Where doubts distract, and fearful thoughts arise--
With nought his steps to lead, save the dim lamp
Of human reason, whose misguiding flame
Would serve to make the gloom still more profound,
The darkness deeper, and more keenly felt.
But 'twas not God's design to leave man thus,
In error's devious paths, to grope his way;
So, through his Sacred Word, his will revealed,
And pointed out the narrow path, that bright
And brighter shines, e'en to the perfect day.
And none need err therein, nor is this world's
Vain wisdom requisite, or judgment deep,
Or reason proud; for in their loftiest strain,
These all are nought but foolishness with God.
The least the truth may know, so plain it is,
And known and followed, leads us through to Heaven.
Our daily course defined, and duty shown,
Indebted more to mercy infinite,
In that ere His designs he consummates,
Or mighty schemes perfects, or judgments sends
Upon a guilty world--man is forewarned.
And to his chosen ones, the prophets, men
Of holiness and truth--and worthy all
Of favors so divine--he has revealed
The secrets of his purposes and plans.
Yea, in their visions, he removed the veil,
The mysterious veil which o'er the future hangs,
And bade them look far down the stream of time,
Until that stream was in eternity's
Vast ocean lost.--E'en to the day
When this dark, weary, groaning earth, again,
In Eden glory shall rejoice anew;
The curse, the blighting curse, of sin removed,
And all its hideous progeny destroyed;
Until the righteous from all ages saved,
Rejoicing in the glory of their God,
And in eternal life through Christ the Son.
Shall round his throne their songs of triumph raise,
And then go forth--immortal forms and fair--
With shining crowns, and harps of glittering gold,
To dwell for ever on the earth renewed,
And praise for ever their Eternal King.--
And as they, wondering, gazed, and saw events,
Crowding upon events, in order come,
As the last great event drew swiftly on;
And saw mid mighty revolutions, as
They rolled around the world, kingdoms arise
And fall, as others rose and fell, in turn,
Until the last great kingdom was set up,
Which should not be destroyed, nor have an end;
Then troubled, asked they, when these things should be;
And then God gave them time, prophetic time,
That they might know--and so thro' them the world--
The times that God in wisdom has ordained,
His purpose to fulfill and end his plans;
And knowing, thus, might all keep pace with truth.
But man! unthinking man! how prone to err!
And let earth's vain allurements, like a mist,
Obscure the light, and misdirect his steps;
For when the path of truth too close becomes,
Too narrow and too strait, for worldly pride,
And gaudy trappings, vain, with which he loves
To deck his poor, frail tenement of clay,
Full soon he turns aside, to folly clings,
And in his own self-righteousness exclaims:
"I ne'er can think the Bible means, a line
So straight to draw, or standard raise so high;
As for myself, I can see nothing why
I am not with my friends on equal ground,
And just as good--as well prepared for Heaven."
And losing thus his guard, he lets his pride
Pass judgment on God's word, and shape his course;
Makes a criterion of his fellow men,
Instead of truth, by which to judge himself.
But hear him more, though farther yet from right:
"The visions, prophecies, prophetic times,
By prophets written of old, of standing long,
We cannot comprehend, or understand;
To us they're closed and sealed, and deep involved
In an impenetrable mystery;
Expressions figurative, denoting what,
Is something yet for man to ascertain;
Or if, indeed, in meaning literal,
Such a fulfillment we shall ne'er behold;
For what portends it, or proclaims it, what?
Why then in useless toil our strength exhaust,
On secret, hidden things, from which to draw
But idle, groundless theories, at best!
Live up to what of truth we already know;
This doing we are safe, and all is well."
O, peace and safety! Baneful sentiment!
Siren of death to all man's future hope;
For what in worldliness they wish might be,
They to their bosom fondly, blindly hug,
Till forced belief proclaims the phantom true.
'Tis this oft baffles conscience, stops her voice,
And makes men slumber on the verge of death,
Nor rouse themselves to see or know the truth;
Lulled by the Siren song to calm repose.
Has God for nought his secrets, then, revealed?
For nought his word bestowed on man, to guide,
Because in mystery so deeply veiled?
And have his servants prophesied in vain,
And poured their warnings on the empty air,
Since none their meaning or their import know?
Is such God's wisdom, or his judgment such?
Nay! 'tis not so; false reasoning! how absurd!
God is not mocked! nor are his works in vain!
And his eternal truth will stand, unmoved,
Nor in one jot or tittle fail, till heaven
And earth shall pass. Ay, it will triumph;
And as it onward moves, majestic, high,
Sublime, and sheds afar its radiance bright
O'er the dark waves of error, sin and death,
All, all who will, may then the light receive,
All who reject, alone the guilt must bear.
But God will have a people, who, above
The world's wild turmoil and unceasing strife,
By earth-born cares unbound, from passions free,
Shall ever on its bright unfading beams,
Their steady gaze direct, and heed it well.
And who with honest hearts, and pure, fit shrines
For his own precepts--holy, just and good--
Shall with unwearied steps, and fervent zeal,
Press ever on to where it points--to Heaven.
"The wise shall understand;" there it remains,
Bright on the list of his unfailing words;
And though men laugh and mock, and fiercely strive
With worldly wisdom, vain, to prove it false--
In living, flaming characters of light,
It still remains, "The wise shall understand."
1853 UrS, WVTP 3-7