Wonder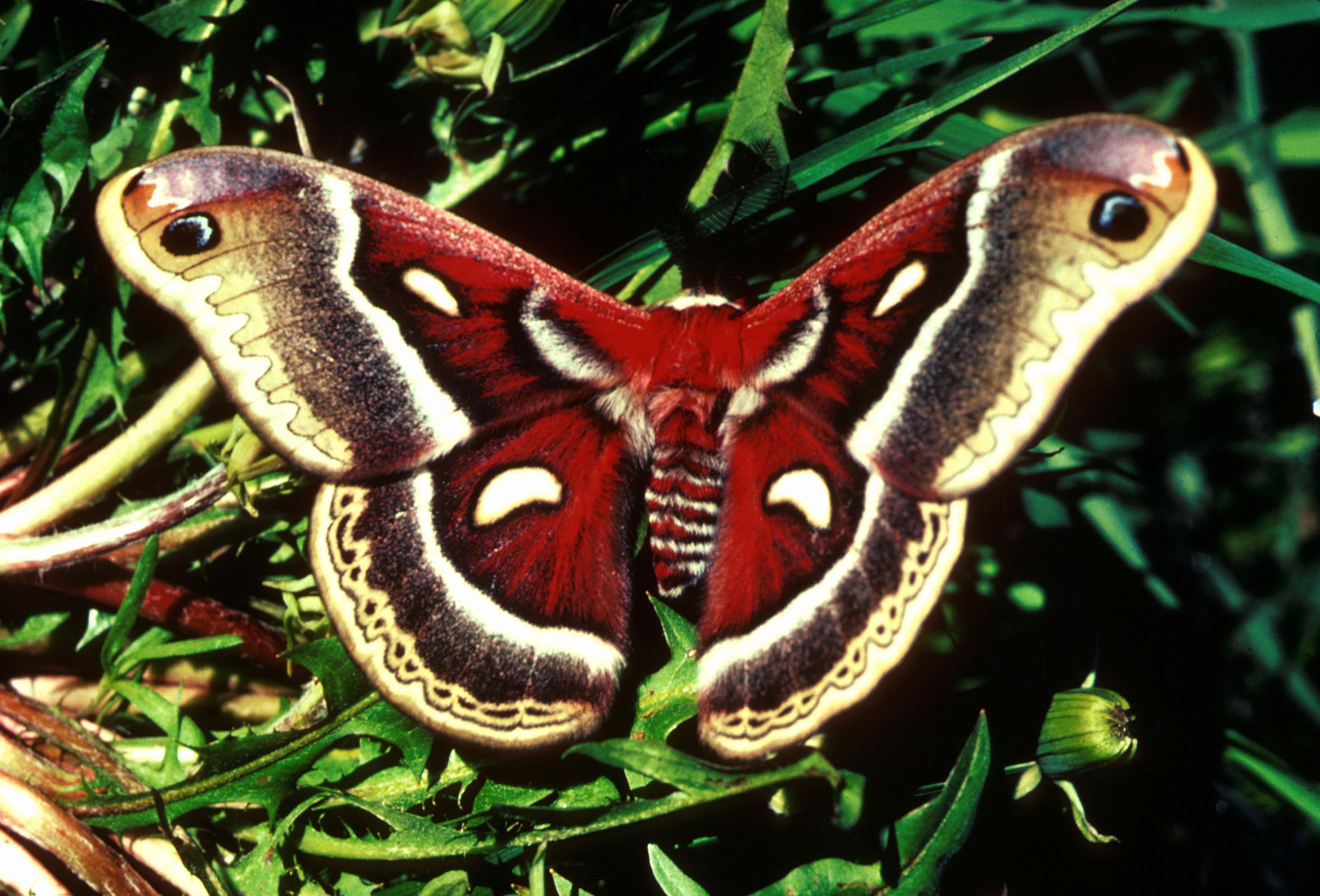 Wonder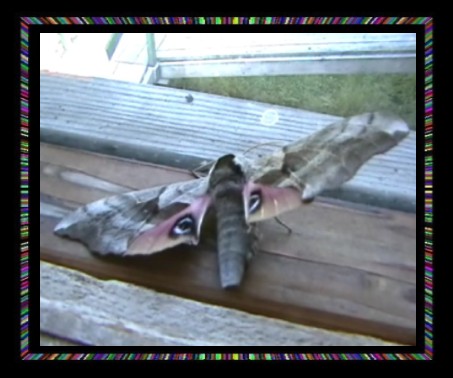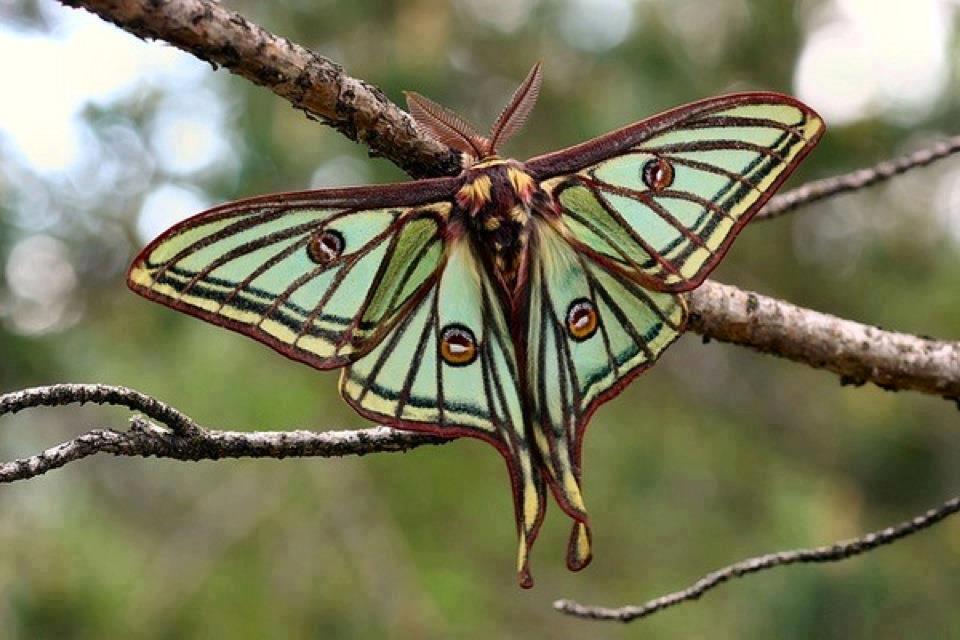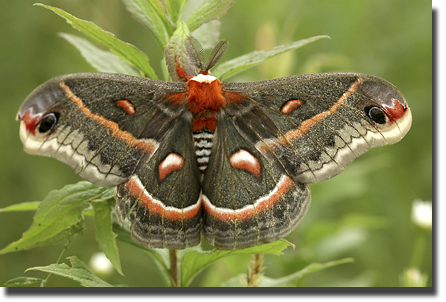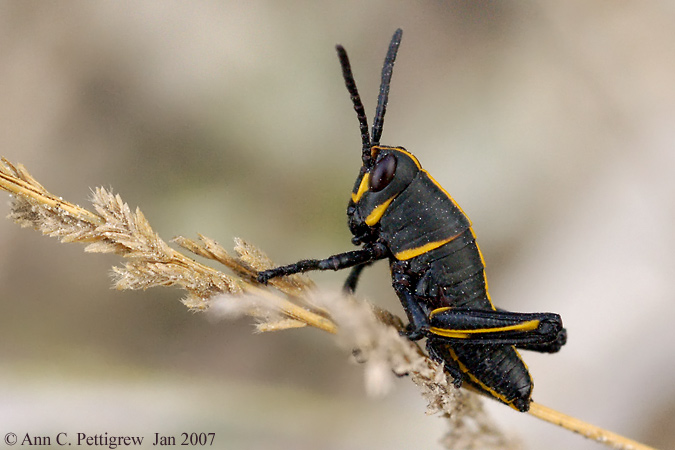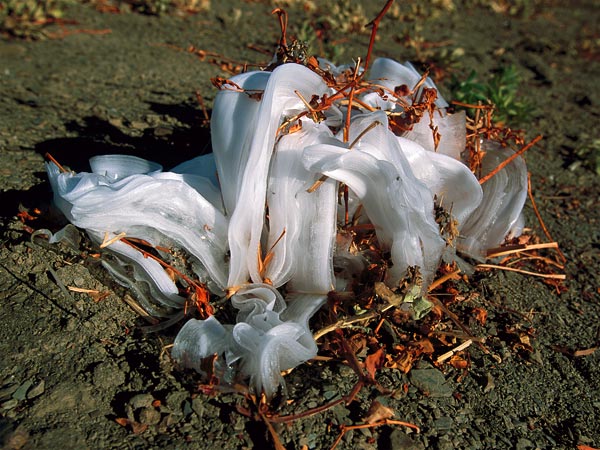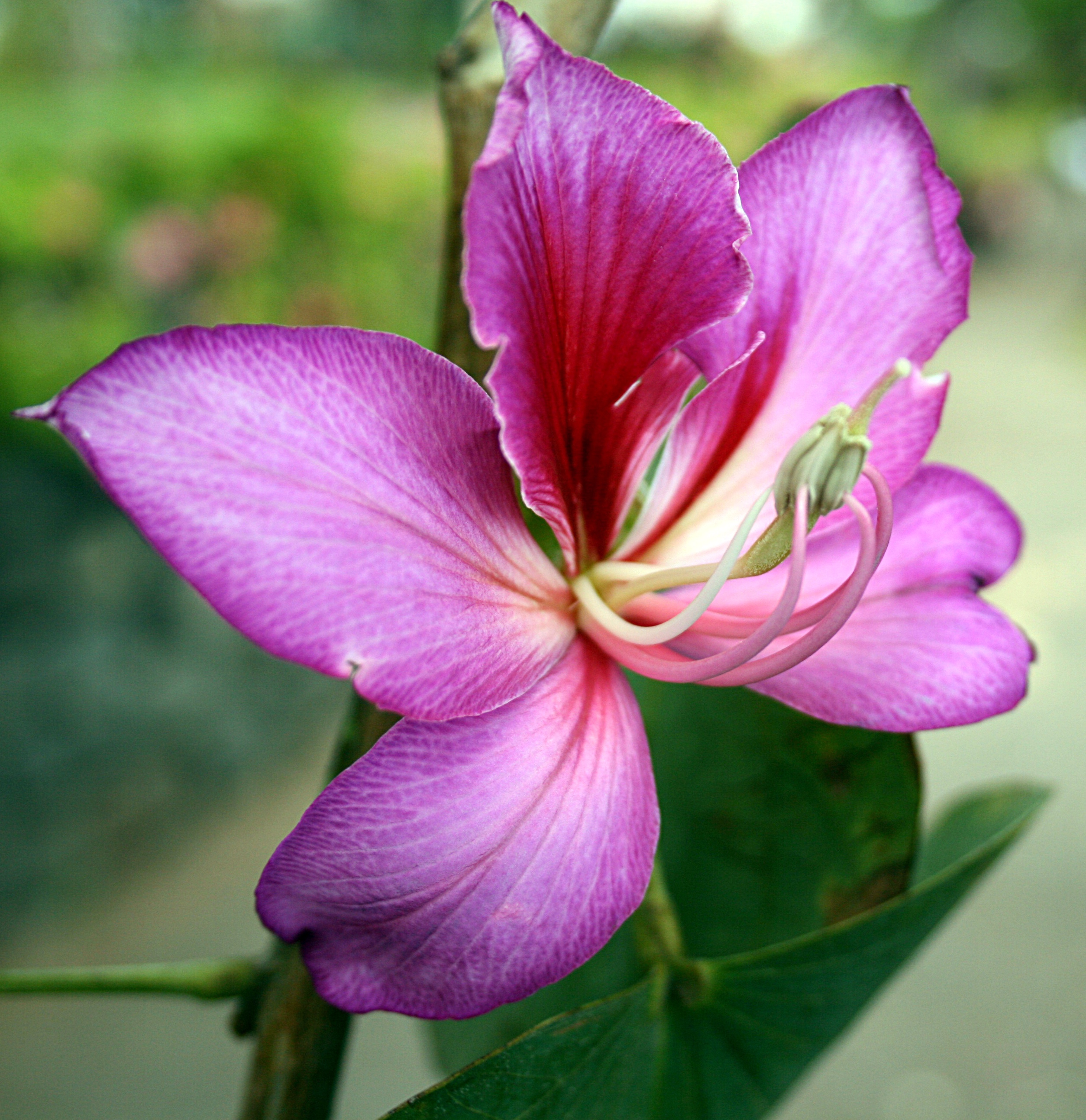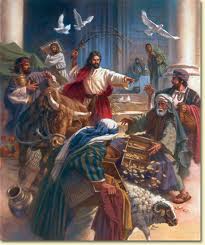 Wonder
Gods Creatures
"If any man thirst, let him come unto Me, and drink. He that believeth on Me, as the Scripture hath said, out of his belly shall flow rivers of living water."
"The condition of the people made this appeal very forcible. Many of those who heard Jesus were mourners over disappointed hopes; many were crushed and trembling in spirit; many were seeking to satisfy their restless longing with the things of the world and the praise of men; but when all was gained, they found that they had toiled only to reach a broken cistern, from which they could not quench their thirst.
Christ could read the hearts of those before Him. He knew that notwithstanding the apparent joy of the throng, there had been nothing in the round of ceremonies to meet the want of the soul, nothing to satisfy its thirst for that which perishes not. He knew that many parched souls panted for something more satisfactory. The people were in need of spiritual food and drink.
Christ's Steadfastness. No threat could intimate Him, no peril awaken His fears, no hardship exhaust His endurance, no temptation allure Him from duty.
The First Cleansing of the Temple. "After this He went down to Capernaum, He and His mother, and His brethren, and His disciples; and they continued there not many days. And the Jews' Passover was at hand, and Jesus went up to Jerusalem" [John 2:12, 13].
The Passover was the most impressive and important of the Jewish feasts. The Jewish leaders had instructed the people that at Jerusalem they were to be taught to worship God. Here during the Passover week large numbers assembled, coming from all parts of Palestine, and even from distant lands. The temple courts were filled with a promiscuous throng. Many were unable to bring with them the sacrifices that were to be offered up as typifying the one great Sacrifice. For the convenience of these, animals were bought and sold in the outer courts of the temple. Here all classes of people assembled to purchase their offerings. Here all foreign money was exchanged for the coin of the sanctuary.
The money changing gave opportunity for fraud and extortion, and it had grown into a disgraceful traffic, which was a source of revenue to the priests.
And the traders bought at low prices the animals and doves that were used for sacrificial offerings, and sold them at exorbitant prices.
The morning before the Passover supper was to be eaten, Jesus mingled with the throng that filled the outer courts of the temple. His righteous indignation was aroused when He found that within the enclosure, voices of praise and prayer were mingled with voices engaged in the contention of traffic.
With a voice of authority, Christ commanded: "Take these things hence; make not My Father's house an house of merchandise." He overthrew the tables of the moneychangers, and cleansed the temple-courts from unholy traffic.
Nicodemus was a witness of this scene. He greatly desired an interview with Jesus, but shrank from seeking Him openly. Learning by special inquiry the Saviour's place of retirement in the Mount of Olives, he waited until night, and then went to Jesus to learn more fully in regard to His mission, and to seek for evidences that would prove that Christ was indeed the promised One. This night interview was productive of rays of light that have had a powerful influence upon the world."
18MR 89-91